Free 5 Day Shipping

Money-Back Guarantee

Safe + Secure Payments
When to Enjoy Bakesale
For Parties

Shots that taste better than chasers

For Dinners

The best spiked coffees/espresso martinis ever

For Nights In

Blend with ice cream for epic boozy shakes
How do we know you'll love it?
the internet
LOVES Bakesale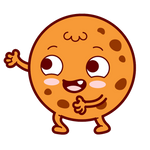 top liquor competitions
LOVE Bakesale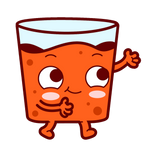 And Most Importantly
our CUSTOMERS
LOVE Bakesale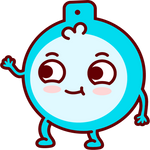 In fact, we're so confident that you'll love Bakesale that we offer a money-back guarantee!
So, dear drinker, are you ready for
an adventure in boozy deliciousness?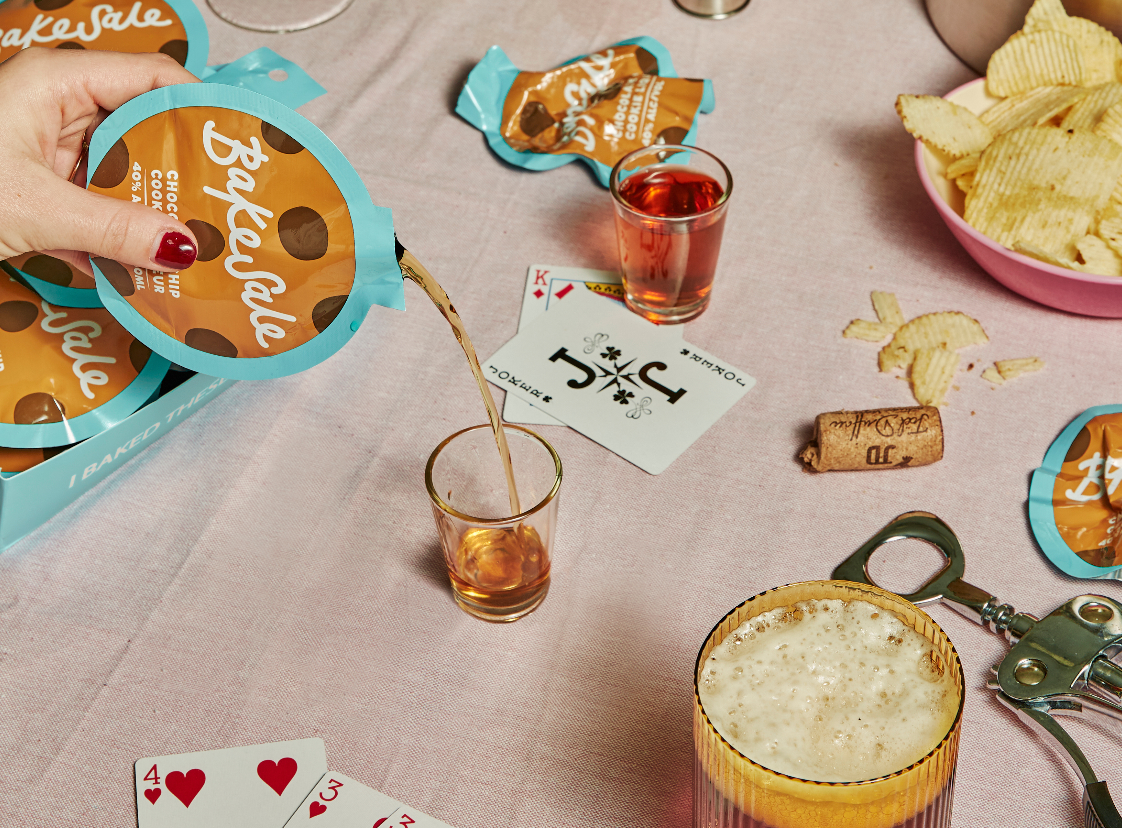 Better Tasting Shots
Shots that taste better than chasers mean everyone will want to join in on the fun!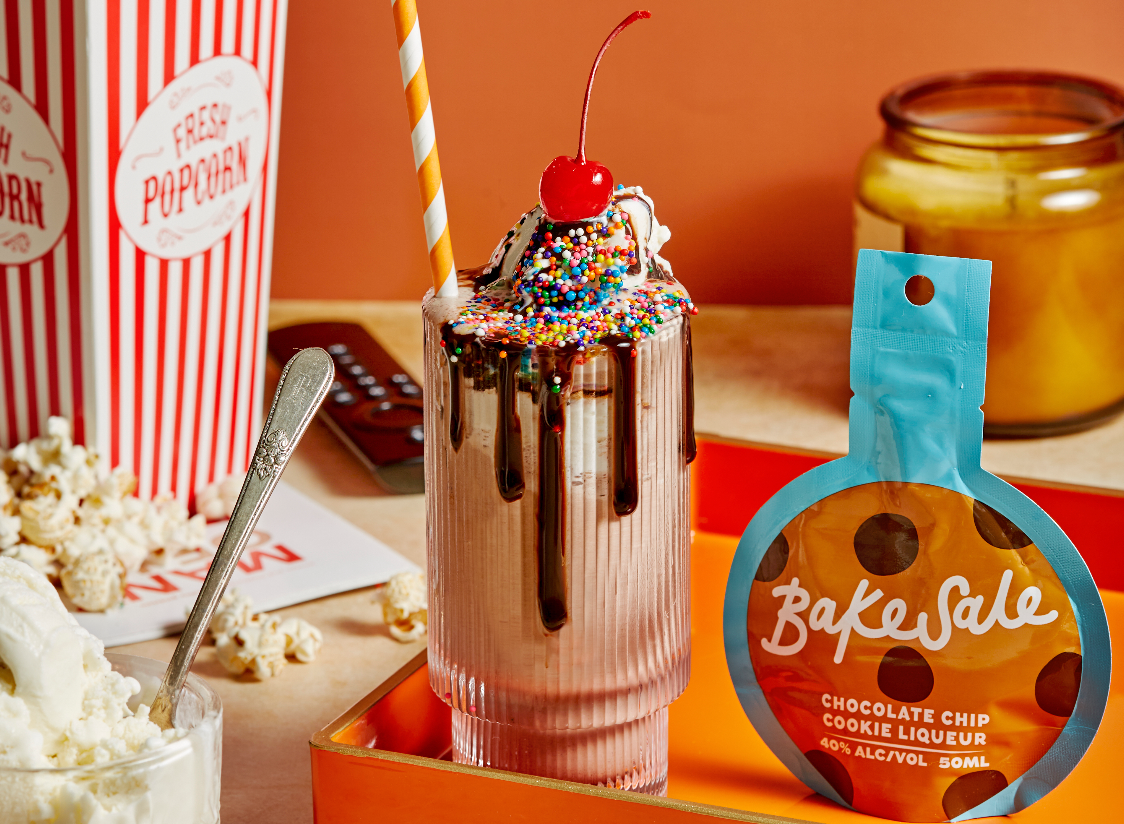 The Coo-key to Nights In
Boozy milkshakes or spiked coffee are easy to do, they're really dangerously delicious too!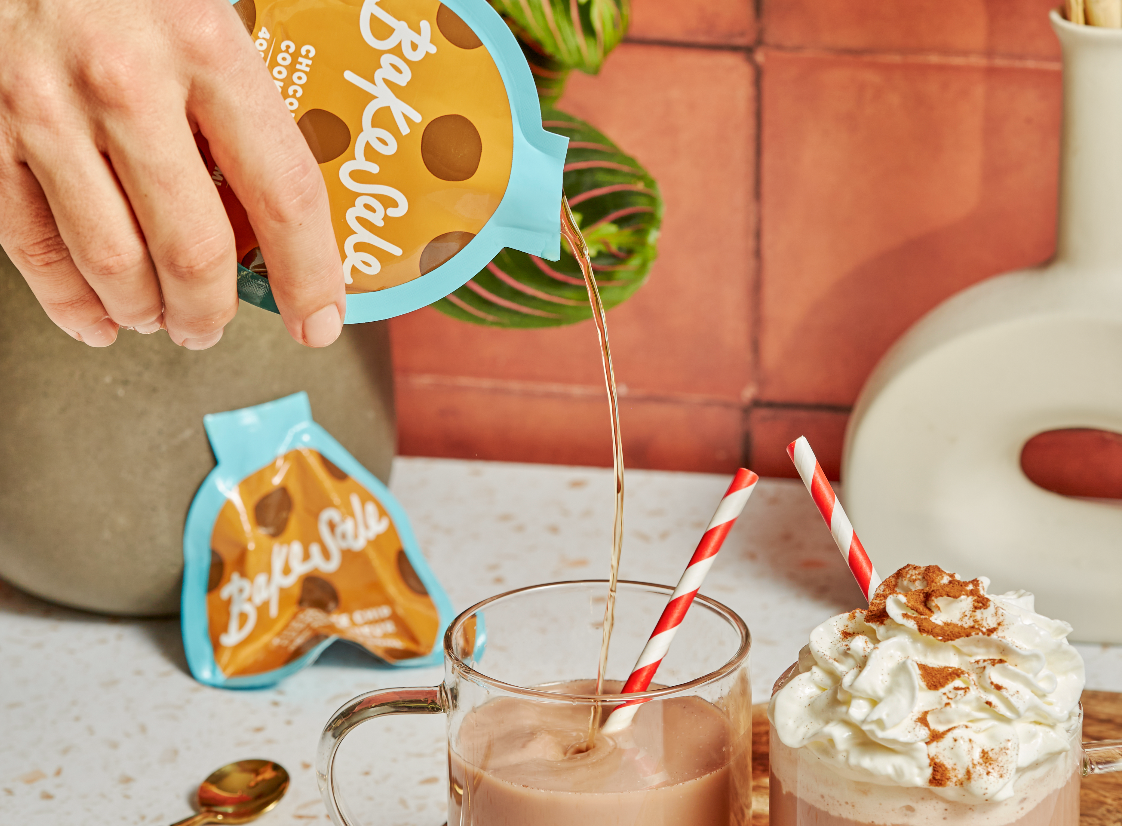 Cookie Crowd-Pleaser
Instead of bringing 6-packs or wine, wow your friends with something exciting and divine!
Are you ready to transform normal nights into thrilling adventures in flavor?